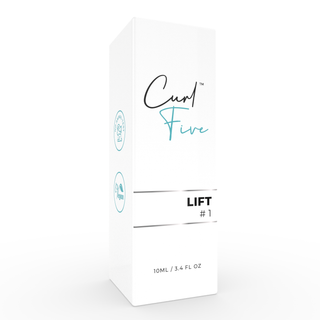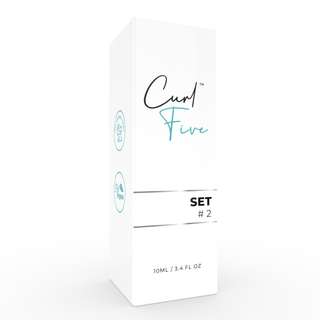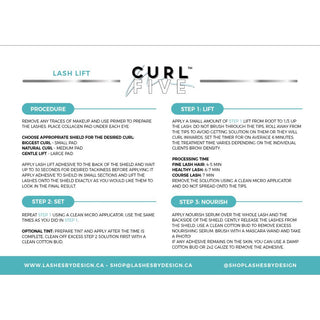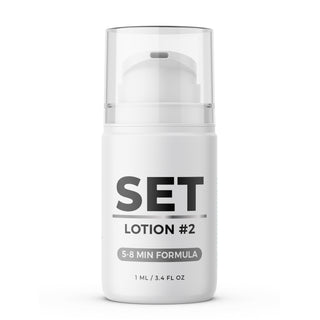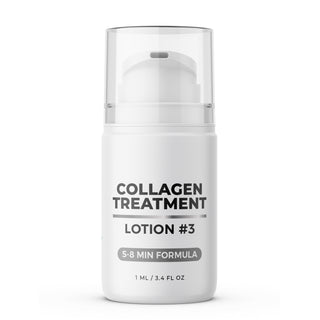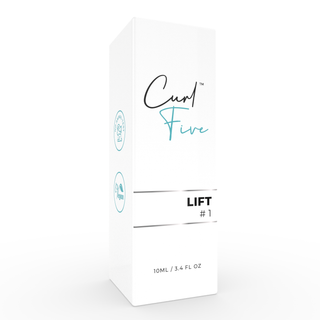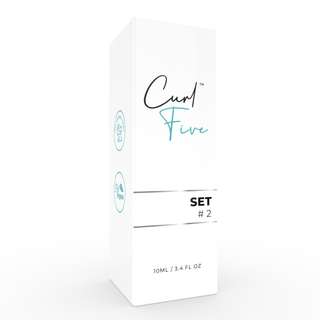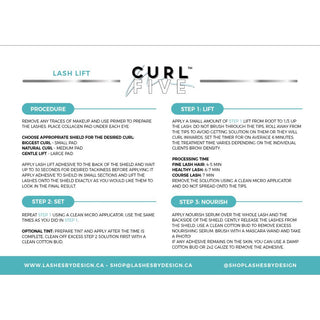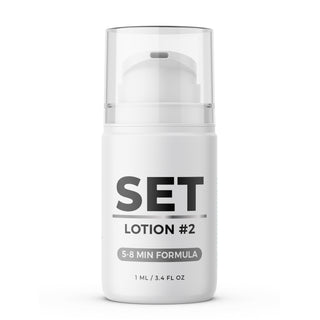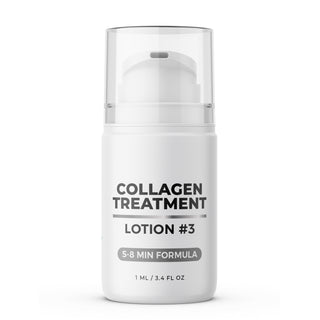 Curl Five™ Express Lash Lift and Brow Lamination Kit
Curl Five™ Lash Lift trend in the Eyelash industry.  Compared to leading lash lift products, the Curl Five Lash Lift procedure will save almost 30 minutes off the service!  Each starter kit has enough product to do approximately 10-20 clients. 
Lashes will stay lifted and keep their curl, even after swimming or showering, for up to 12 weeks.  For best results, rebook every 6 weeks, depending on the speed of your client's lash growth cycle
Benefits:
5-8 minute per solution saves you time
hygienic
Makes natural eyelashes appear longer without the use of eyelash extensions
Lashes stay lifted 6-8 weeks
No damage to the natural lash 
Clients can swim, shower and play with no fuss, no aftercare
Suitable for short & long eyelashes
Allows for perfect positioning of lashes
Formaldehyde-free
CURL FIVE STARTER KIT CONTENTS
FREE BONUS LASH BLOOM 
Lift Lotion #1 - full size 10 mL pump
Set L

otion #2

 - full size 10 mL pump
Nourish Lotion #3 - full size 10 mL pump
Curl Five Lash Lift Adhesive x 1 bottle 
Silicone Shields (5 mixed sizes)
magnetic storage case
Gel Cleanser concentrate (add water)
Lash Bloom conditioner and enhancer- full size ($80 Retail)
Directions for Lash Lift and Brow Lamination
Apply silicone pads to the upper eyelid with water-based lash lift adhesive. (Lash Lift only)
Comb lashes onto the silicone pad.
 (Lash Lift Only)
Apply LIFT #1 lotion generously to the lashes. Apply lotion as close as you can to the base of the natural lash to get a good curl.

Do not apply lotion or past halfway up the lashes. Lashes are very weak at the tip, and could over-process easily.
Set the timer for at least 5-8 minutes per eye as soon as you apply lotion. Thicker lashes will take 8-10 minutes. 
Remove any excess solution from LIFT #1
Add 
Step SET #2 lotion. Repeat timer with the same processing time
Remove the excess solution with a lint-free applicator
Apply COLLAGEN #3 oil to clean and condition the natural lash
(Optional) Tint application time is 5 minutes 
Remove pads and clean with a slightly damp cotton round
Lash Lift: Expiration, Storage, and Troubleshooting Guide

Expiration & Storage:

Product Expiry & Degradation: Lash lift solutions can degrade over time. Always check expiration dates and ensure proper storage conditions. For best results, replace opened pumps every 3-6 months.

Common Issues & Troubleshooting:

1. Placement of Lash Rod & Solution: One of the most frequent reasons for unsuccessful lash lifts relates to the placement of the lash rod and the application of the solution.
2. Product Formulation: Switching brands or inconsistent formulations can impact the outcome.
3. Application Time: It's vital to get the processing time right. Too short may yield weak results, while too long can damage the lashes.
4. Lash Health: Lashes that are damaged, brittle, or previously chemically treated may not respond well to the treatment.
5. Application Technique: Proper adhesion to the lash rods or shields is crucial. Any inconsistency in applying the solution can affect the results.
• Ensure lashes are thoroughly cleansed from makeup, oil, and residue before the lash lift. Remnants can interfere with the solution's efficacy.
6. Adhesive Issues: If the adhesive used to attach lashes to rods or shields isn't effective, it may need replacement.
7. Aftercare: The longevity of the lash lift can be compromised if clients use oily products, waterproof mascara, or don't follow aftercare instructions.
8. Natural Oil Production: Excessive natural oils on the eyelids or lashes can influence the outcome of the lift.

Further Assistance: If after considering these points, the lash lifts still aren't up to expectations, consider reaching out to the product's manufacturer or seeking further training. Sometimes, a minor adjustment in technique or deeper product understanding can significantly improve results.
Ingredients:
LIFT #1: Water, Ethanolamine, Thioglycolic Acid, 1-Hexadecanol, Polyquaternium-28, Steartrimonium Chloride, C12-15 Pareth-10, Glycerin, Glyceryl Monostearate, perfume, ethylenediaminetetraacetic Acid Disodium salt
SET #2: Water, 1-Hexadecanol, Peroxide, Steartrimonium Chloride, Dipotassium Glycyrrhizate, Disodium Phosphate
COLLAGEN #3: Propylene Glycol, Methylparaben, Polysorbate, Collagen, Purified Water