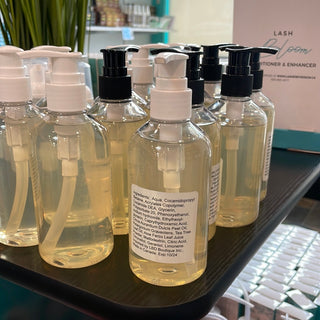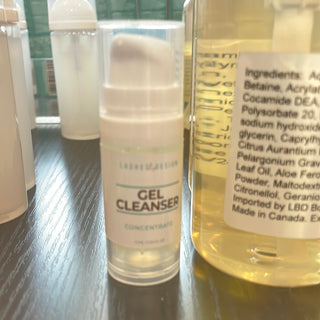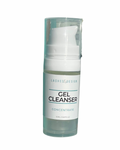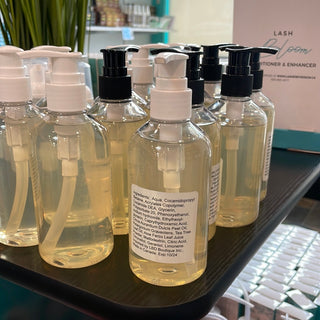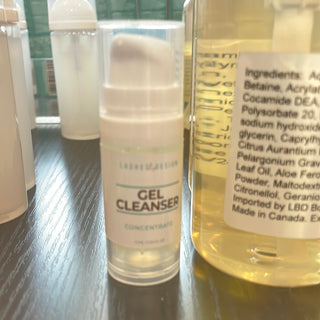 Would you like to offer your clients a high-end bubble foam with your label? We brought in our Premium Bubble foam with no label just for you! The foaming cleanser is made in South Africa and is our go-to foam for our clients. Try it today and see the difference quality cleanser makes! Add your logo and retail to your lash clients!
This product has been specifically formulated to cleanse and sanitize the entire eye area and is the ideal care product for wearers of lash and brow extensions. It also effectively removes makeup and will not break down the bond of the lash/brow adhesive.

Bubble Cleanser is full of natural ingredients specifically formulated to cleanse and remove makeup and leave your clients feeling refreshed.


Effectively removes makeup
Does not break down the bond of the lash/brow adhesive
Does not contain Sodium Lauryl Sulphate (SLS is a foaming agent used in brake fluid that can have a drying effect on the skin)
Contains 4 natural ingredients. Rose Pelargonium, Aloe Vera, Citrus and a tiny bit of Tea Tree extract
Gentle on the eyes
Only a small amount of product is needed to create a lather to cleanse and soothe the entire eye area
Beautiful packaging eliminates the need for a product stand
EU Compliant
Vegan-friendly
pH Balanced to diminish the risk of eye irritation

Ingredients:  Aqua, Cocamidopropyl Betaine, Acrlates Copolymer, Cocamide DEA, Glycerin, Polysorbate 20, Phenoxyethanol, sodium hydroxide, Ethylhexylglycerin, Caprylhydroxamic Acid, Citrus Aurantium Dulcis Peel Oil, Pelargonium Graveolens, Tea Tree Leaf Oil, Aloe Ferox Leaf Juice Powder, Maltodextrin, Citric Acid, Citronellol, Geraniol, Limonene
15 ml Gel Concentrate: Can Make 3 Foaming lash baths
250 ml Gel Concentrate: Can make over 40 Foaming Lash Baths