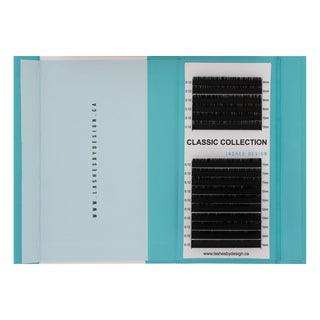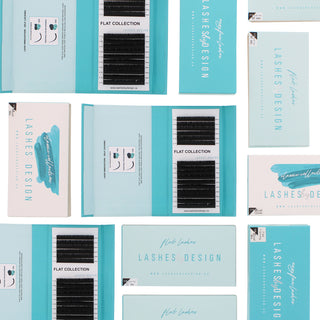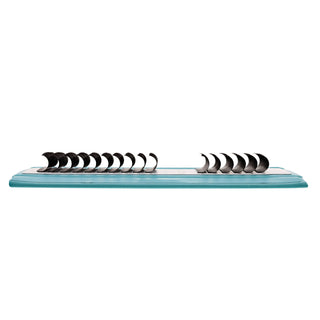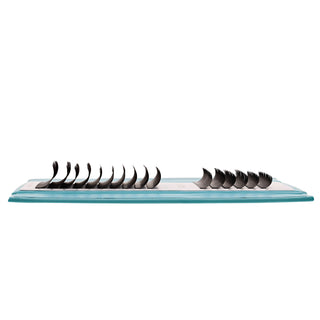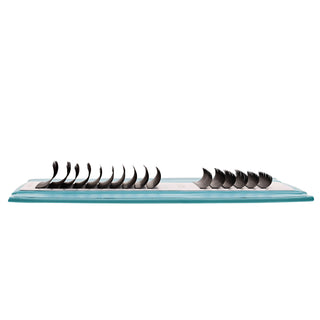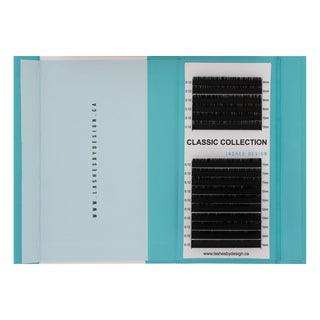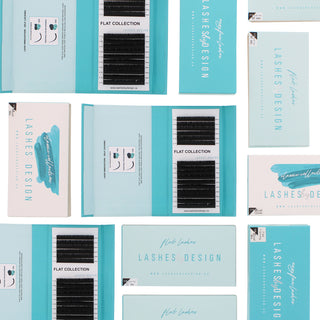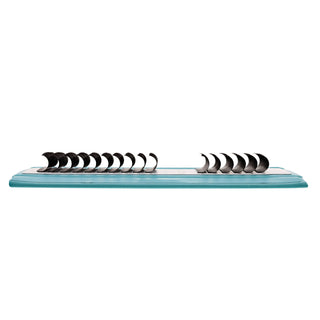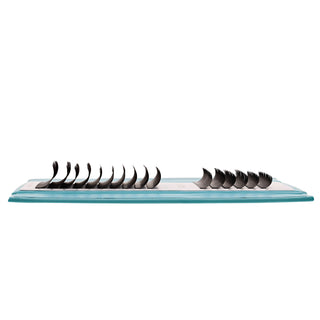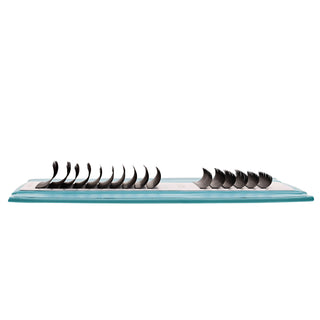 Classic Lash .18
Length
8-14
9
10
11
12
13
14
15-18
8
8mm
Classic Lashes offer a look that is seamless from natural lashes. This is an ideal choice for anyone who still wants to have a natural look but add some length, shape, and definition.
There are 3 thicknesses to choose from. 
Classic .12
.12 lashes are the natural thickness of most women's lashes.  By adding a thin lash, you will be able to create a style that blends perfectly with their current lashes but with a better curl to open up their eyes.
Classic .15
The .15 thickness will add more definition to the lash line and will open the eye's appearance based on the curl and lash map that you choose. The final look will appear like the client is wearing 1 coat of mascara - but without the clumps and runny makeup look!
Classic .18
This is as thick as healthy natural lashes can hold without causing damage. Note that not all clients can support the full weight of this lash!  This thickness can be done on a full set, but we recommend feathering it in with .15 lashes to create a multidimensional look. If you are looking for even thicker lashes, we recommend our flat lashes that do not weigh as much.